We would like to a few show example projects implemented by our design office. All displayed solutions use the newest IT technologies, show systems of varied difficulty level, and also in our opinion are interesting in terms of applied solutions.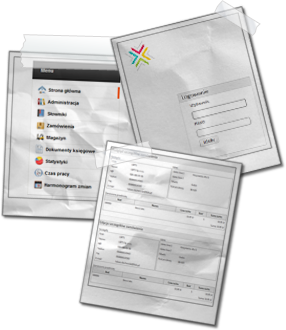 ERP project for Exergy Group
ERP system implementation for Exergy Group is focused mainly around internet applications. All modules were adjusted for providing digital services by the customer. This realisation is composed of invoice, warehouse, orders and statistics module. This is relatively small deployment, which allows for efficient management of an IT company.
ERP project for Sofian Sp. z o.o.
ERP system for Sofian Sp. z o.o. includes both desktop and internet applications and also dedicated hardware platforms. The system is made of many modules such as invoices, warehouse, production control, time sheets, statistics, production and demand forecasts and access control. Additionally the system is integrated with company website for easy control and bakery management. This solution also allows to display most current offers.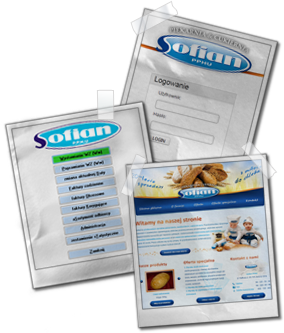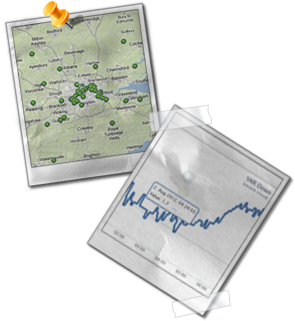 Advanced IT projects - software integration
During last several years we did a series of bespoke projects for individual order, which were later integrated into one united system. The system includes main ERP/CRM system for management of an ICT (Information and Communication Technology) company married with end subsystems such as website of electronic payments product, portal compatible with PCI DSS (Payment Card Industry Data Security Standard) that shows payments made on EPoS (Electronic Point of Sale) terminals in third parties retail chains or monitoring systems. Excellent example of such software is INMS/SAM (Intelligent Network Management System/Smart Active Monitoring), which monitors and analyses state of computer networks and infrastructure in third party retail chains based on CWMP protocols family.
Job advertisements portal
BHJobs.com is a jobs advertisements portal which brings together jobseekers and job advertisers around Bournemouth in United Kingdom. The system is made of over 50 forms, that allow for four levels of access: administrator, area manager, advertiser and jobseeker. One of the interesting functions offered by the site is geolocated vacancies and CV search for example 50 miles from London. Advertisers and jobseekers can also upload video and audio files to attract more people to their profiles.